Hello, World!
What brought you here today? Experiencing resistance in your home? Feeling like your c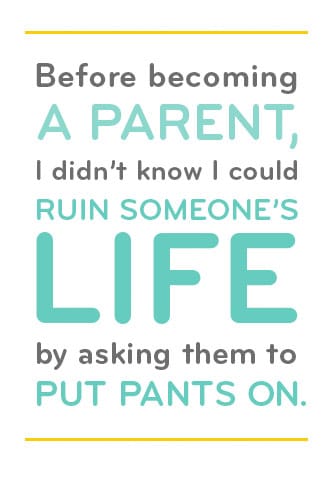 hildren never listen to you? Maybe you are exhausted from handing out consequences that never work. Or, embarrassed that you can't fix the problems yourself. Are you scared because the challenges feel overwhelming and out of control? Sometimes they're small, but mighty.
I can help.
As your Parent Strategist, I'll help you learn more positive and effective ways to communicate with your children. My No-Problem Parenting™ solution will transform your parenting style, making you more confident and capable in your daily life.

With Becoming A No-Problem Parent™, you don't have to drive to an appointment, fill out lots paperwork or take months to see changes. In fact, you can watch the videos in the comfort of your own home, and see a change in your interactions with your child after just the first video.


Parent coaching helps single parents and couples uncover strategies to shift behavior and family dynamics. When you've tried everything, it's time to change the conversation. Engage and interact personally with Jaci in a private coaching session (in-person or via video chat).


Meet Your Parent Strategist
When parents have a child who is defiant or withdrawn and nothing seems to help or they're not sure what to do; I teach parents how to get to the root of the problem and then empower them to know what to do to help their child. I empower moms and dads to be confident in their parenting despite their child's behavioral or mental health challenges via a model I've created called the No-Problem Parent™.
40,080                          

Hours with Clients