No-Problem Parenting™ Packages
Choose the support that best fits your needs:
Tune-Up
Emergency Session
30 Minutes
Mayday, Mayday!
You have an issue right now and you just need some help, like pronto!
Click here to schedule direct: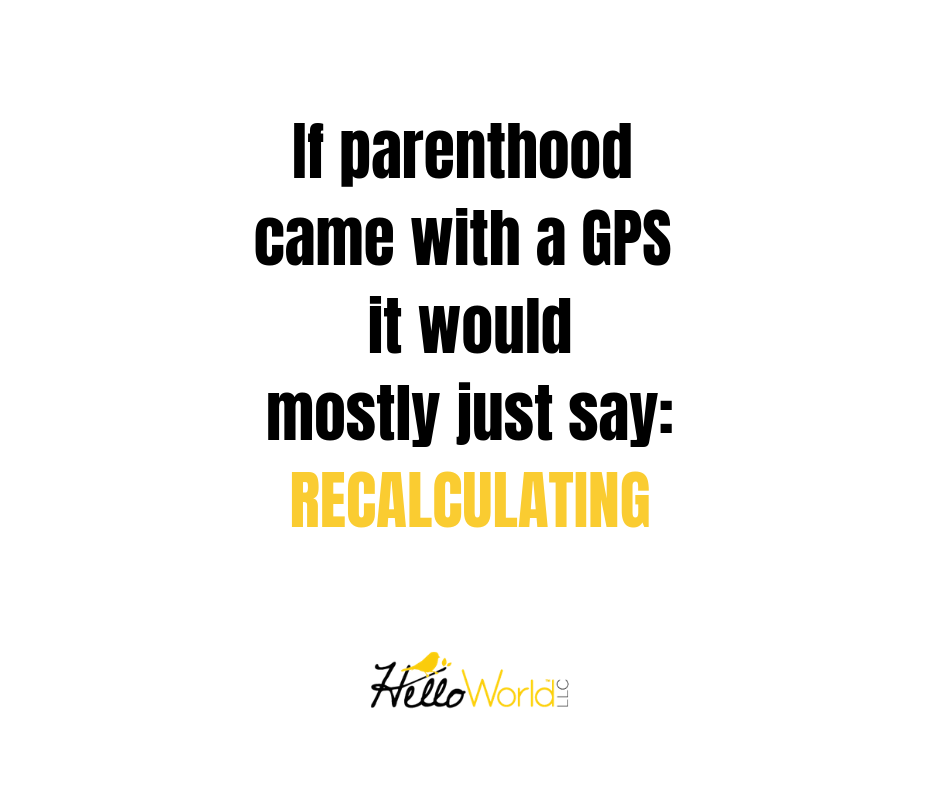 Jumpstart
No-Problem Parenting™ Package
You are ready to feel like the superstar parent you're meant to be! You want to implement something that works and lead a happy, confident family and have the peace of mind that you are crushing the parent game.
No-Problem Parenting ™ Includes:
No-Problem Parenting™ Course
1 hour Strategy Session
2 Personalized 1:1 Sessions
Access to Private No-Problem Parent Community
VIP
VIP Package
3 Months 1:1 Coaching
You realize you need special, personal attention to deal with some pretty tough stuff. And you want Jaci's 3 decades of experience in your back pocket!
VIP Package Includes:
90 Minute Strategy Session
No-Problem Parenting™ Course

Plus 3 Months of Jaci's Support
Up to 4 Hours Private Coaching/Month
Access to Private No-Problem Parent Community
Speaking Engagements
Presentations
Topics:
Resistent Relationships: Overcome resistance in your relationships at home and at work
No-Problem Parenting™: 3 steps to turning behavior problems into No-Problem
Mrs. Over-Do-It: How's that working for ya? How to slow down, stop being so busy and live life intentionally.
No-Problem Parent Training for Professionals
Personalized Professional Training
You are a daycare provider, after school kid care program, or special needs/emotional behavioral program and your staff are feeling overwhelmed with a multitude of disruptive behaviors from the kiddo's within your program.  You want to support your staff with immediate strategies and solutions that not only empower them as child care providers, they will look forward to behavioral challenges rather than dreading them.  
 Includes:

90 Minute Strategy Session
No-Problem Parenting Online Course - taught live either onsite or virtually (4hrs)
Up to 12 hours (used w/in 3 months of purchase)
onsite coaching
modeling of strategies and techniques

Sign Up for the Hello World Happenings Newsletter and
receive your first FREE download;
 Behavior Discovery Worksheet!
Get updates on new courses, services and special offerings; PLUS news and information that will help you get on the path to becoming a
No-Problem Parent™

You'll also receive a link to the Turning Behavior Problems into No-Problem webinar.  Absolutely Free as a BONUS for signing up!