No-Problem Parenting™; Become the Confident Leader Your Kids Crave You to Be in 30 Days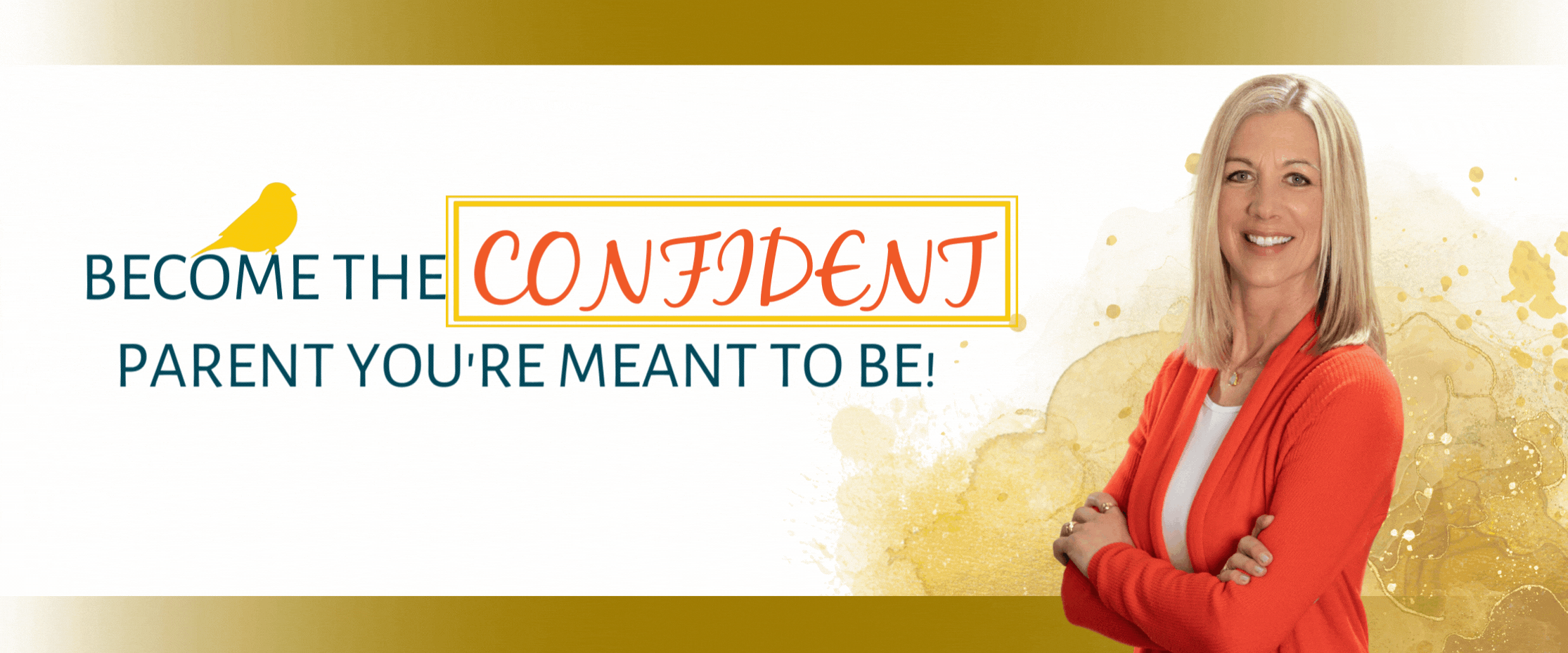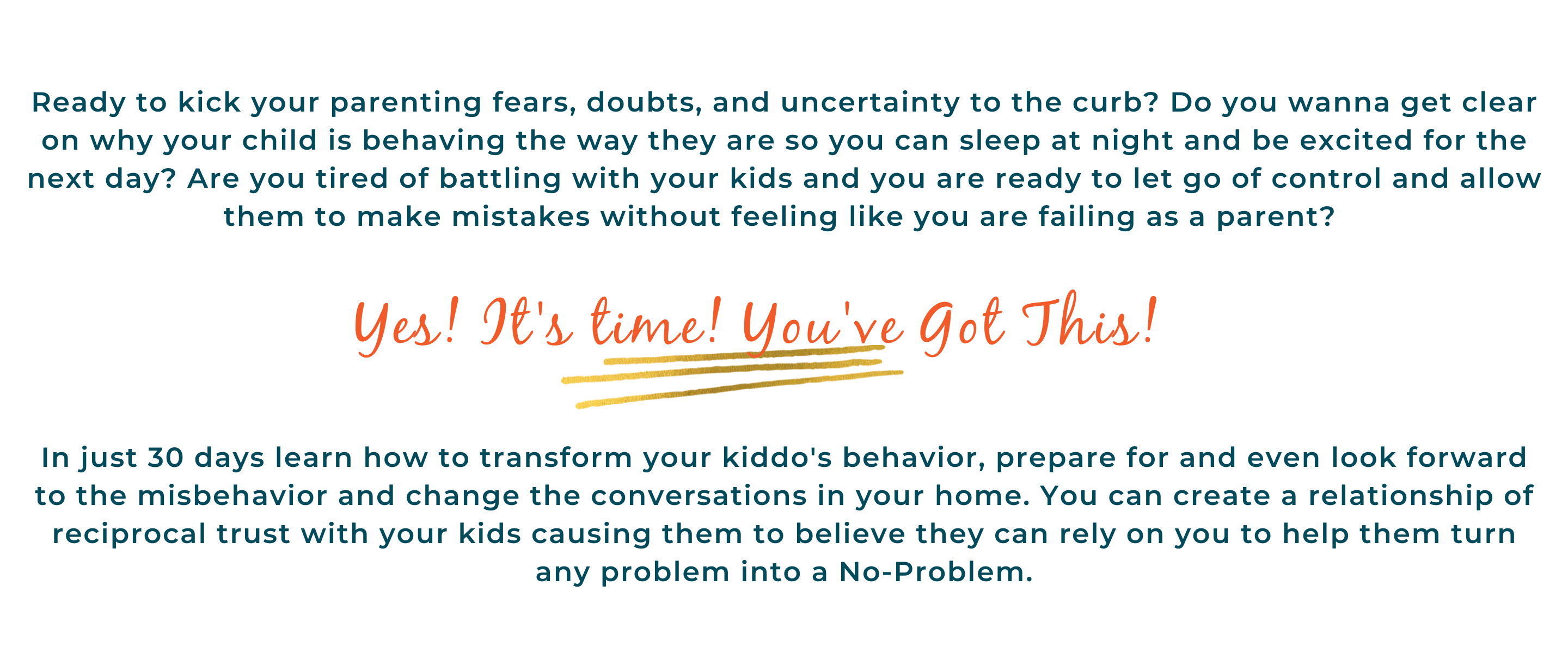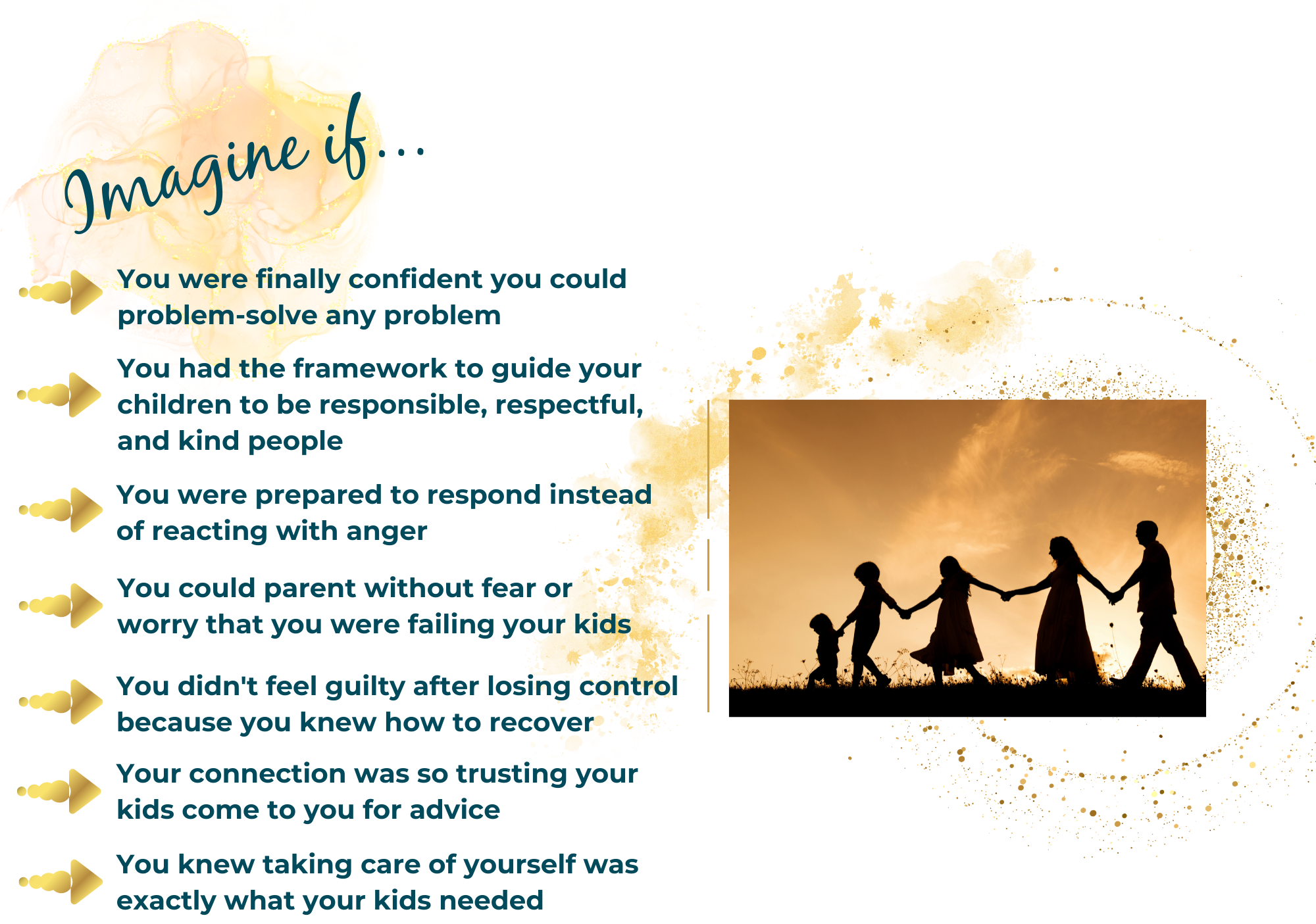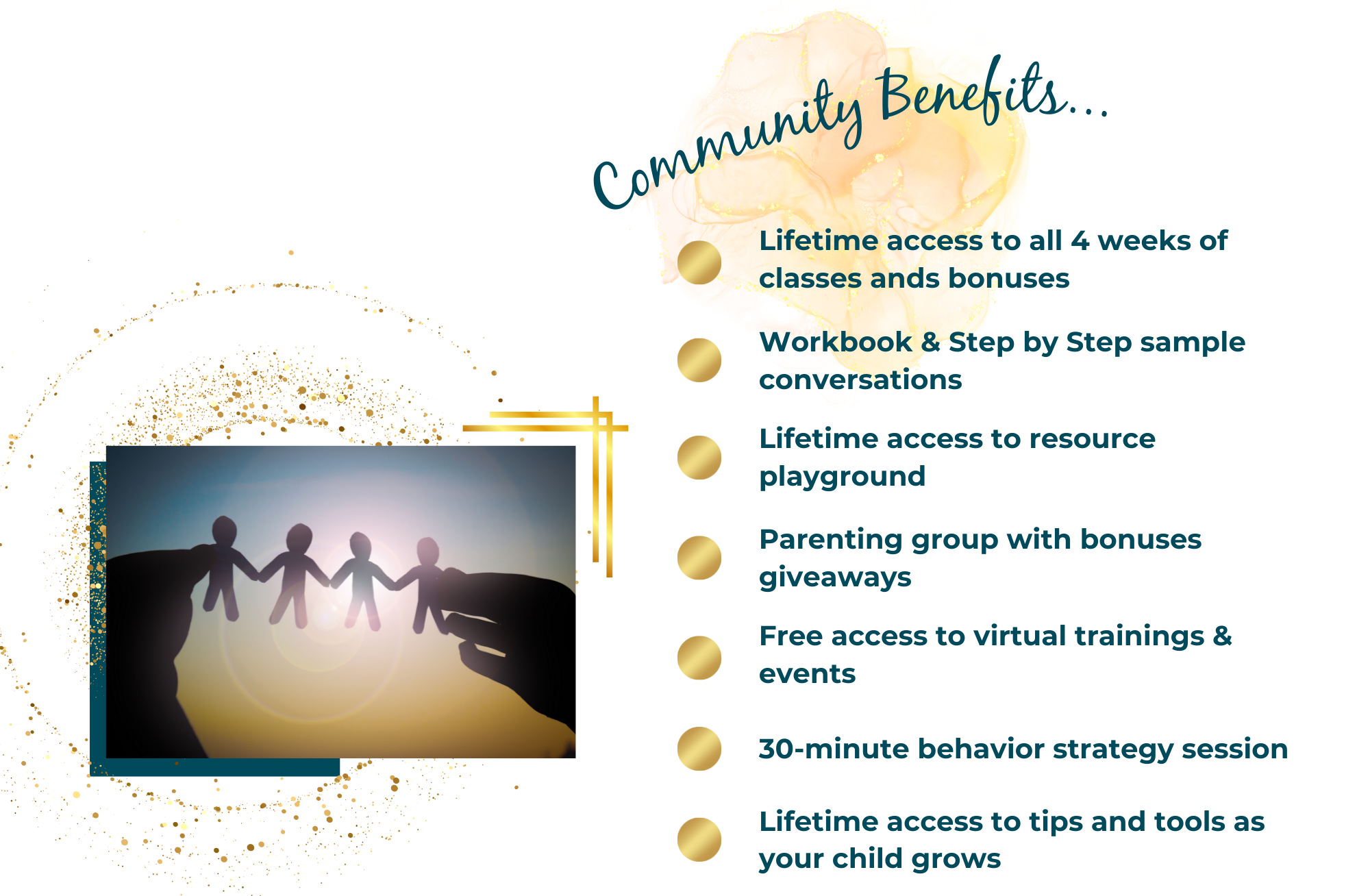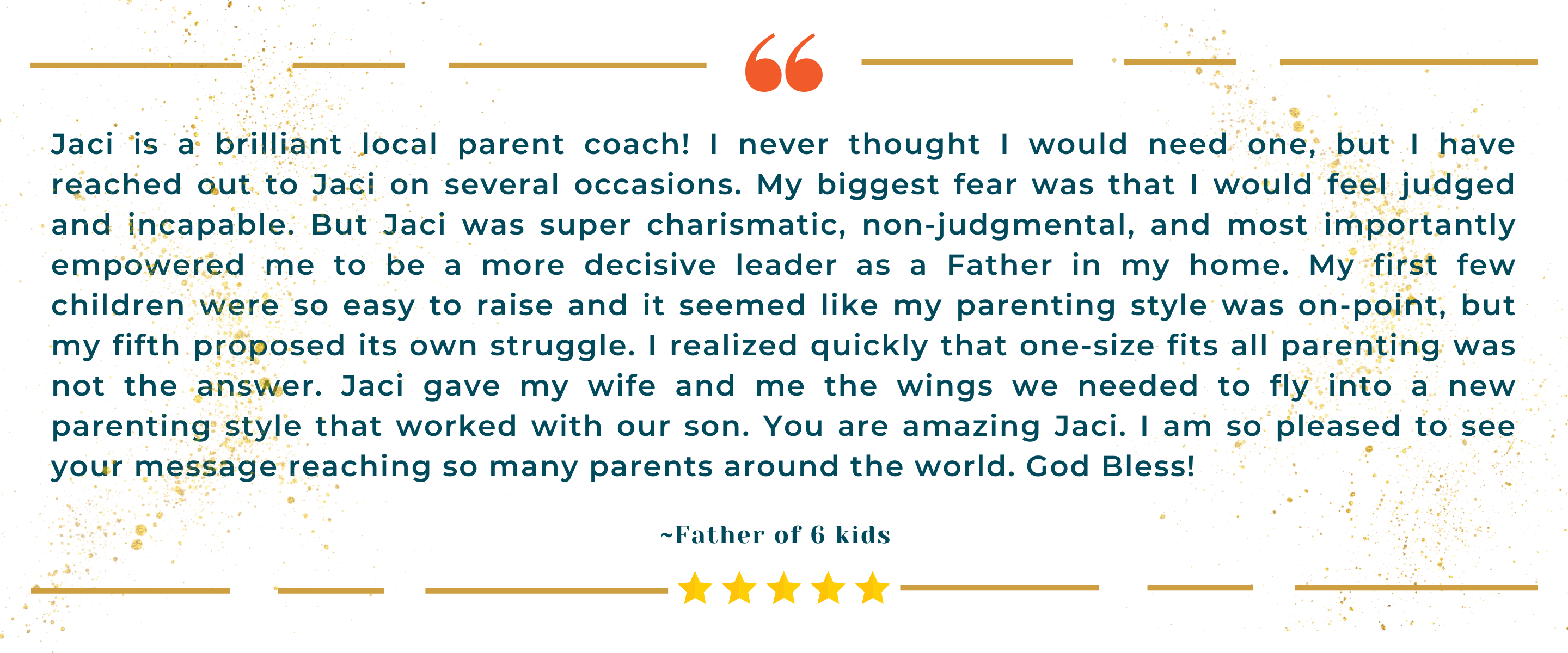 If you've been struggling with how to get your kids to follow your direction and listen to you and you are ready to let go of feeling like you need to control your kids or they will end up throwing their life away, No-Problem Parenting™ is for you.
Not only do you get access to the audio and video confident parenting framework, but also a community of resources from niched experts on a variety of topics specific to your family's needs.
And, you become part of the No-Problem Parenting community where we share parenting challenges, tips, and tools that have helped other parents on their parenting journey. 
I invite you to join me in Becoming a